What is Revolutionary Reads?
Revolutionary Reads is an annual community reads program with the goal of galvanizing the southwest Washington community to read the same book, on a topic of revolutionary importance. Revolutionary is defined as "involving or causing a complete and dramatic change" and/or "radically new or innovative; outside or beyond established procedure, principles, etc.".
The 2023 program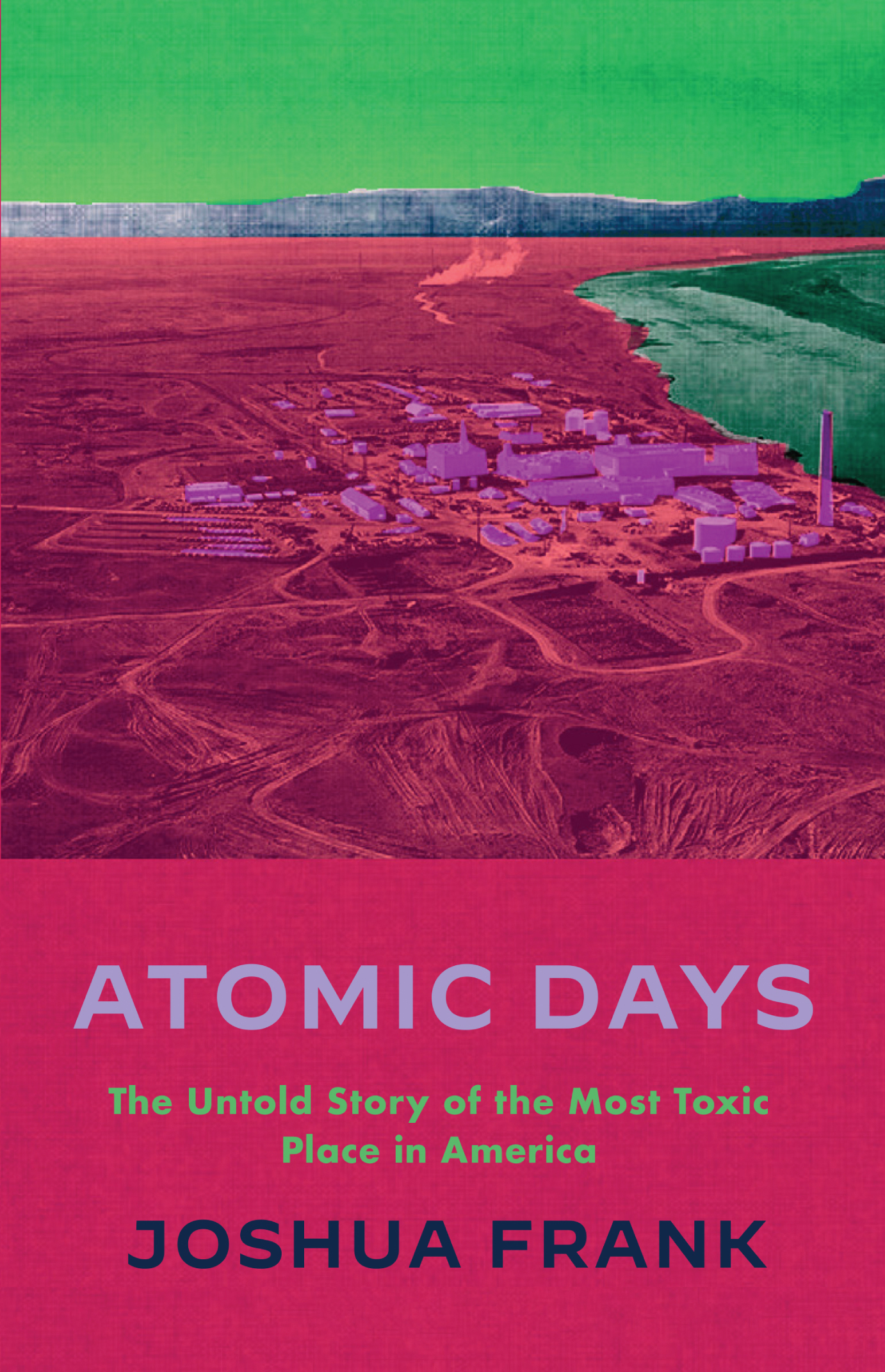 The 2023 program focused on the Hanford Site, located on the Columbia River in Benton County, Washington. This program explored the past, present, and future impacts of the decommissioned nuclear production complex on the people, places, and environment in Washington.
The featured book was Atomic Days: The Untold Story of the Most Toxic Place in America by Joshua Frank.
2023 Program Recordings
The following 2023 program recordings are available on FVRLibraries' YouTube channel: 
Hanford Site Cleanup: Progress and Challenges with the Washington State Department of Ecology
Journey into Hanford: A Social-Cultural History of Plutonium Production with Robert Franklin, WSU Tri-Cities
Hanford and the River with Columbia Riverkeepers and Yakama Nation Environmental Restoration Waste Management
Atomic Days with author Joshua Frank