What is Revolutionary Reads?
Revolutionary Reads is an annual community reading and event series from Fort Vancouver Regional Libraries to engage readers, spark dialogue, and inspire ideas that just might change the world.
The 2022 program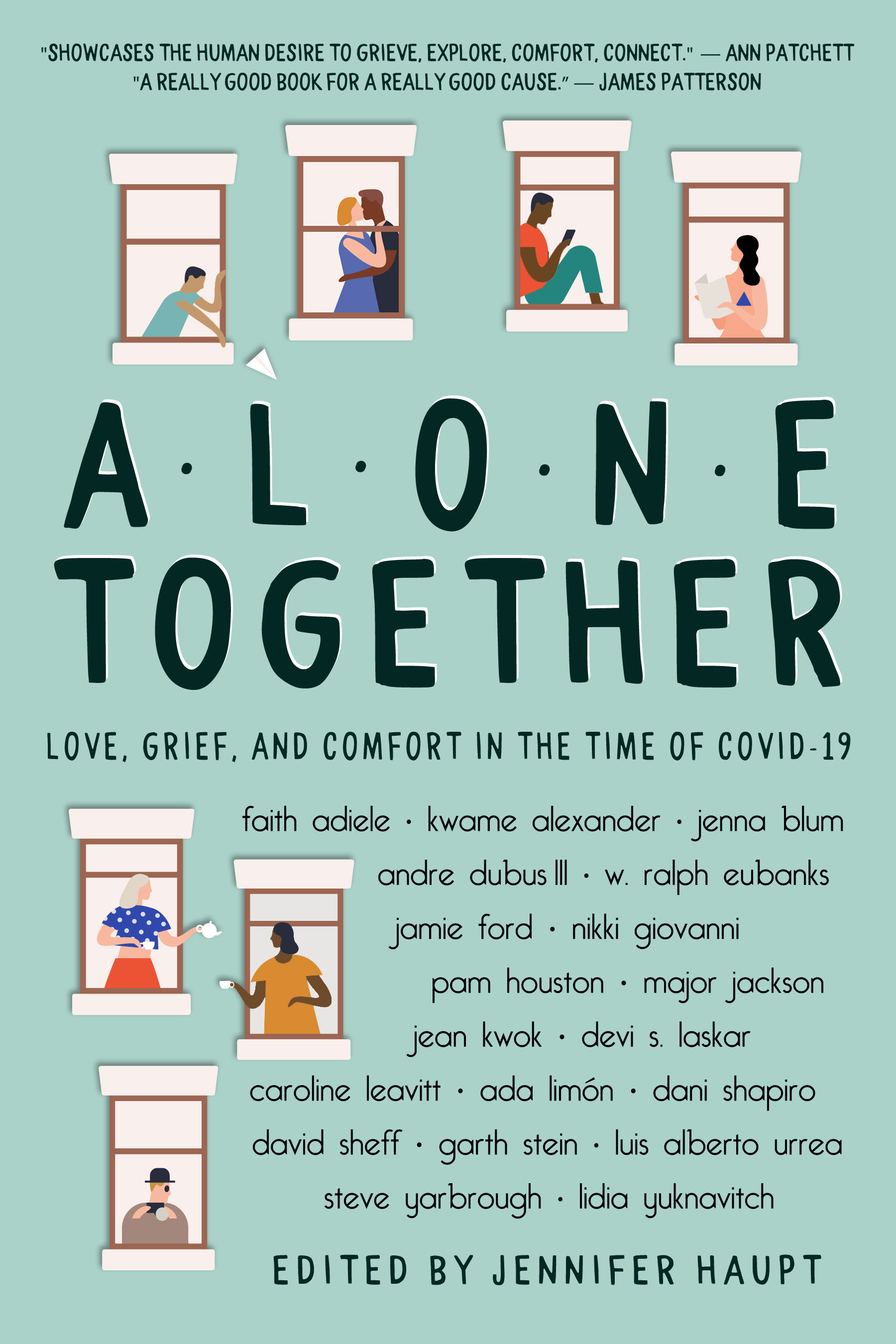 COVID-19 has revolutionized the way we live, work, and interact with each other. Join us virtually on August 16 for a panel discussion with five of the authors of Alone Together: Love, Grief & Comfort in the Time of COVID-19, winner of a 2021 Washington State Book Award. This collection of essays, poems, and interviews were compiled at the beginning of the pandemic to serve as a lifeline during a stressful time of uncertainty and isolation.
The author panel discussion will feature Claudia Castro Luna, Jennifer Haupt, Pam Houston, Major Jackson, and Sonora Jha and be moderated by Nancy Pearl. Each will read from their work and join us in the conversation. We'll also be hosting discussions about the book at libraries around our district. Complimentary copies of the book will be available at FVRLibraries locations in July, while supplies last. Book supplies are dwindling, especially in the Vancouver area. If you're done with your free copy, you may wish to consider returning it for another patron.