What's happening? 
Join us for the ninth annual Skamania County Reads! Come to Stevenson Community Library and pick up a copy of A Fire Story by Brian Fies beginning March 20 to read and bring back so others can read it, too.
We'll have a book discussion on Wednesday, May 3, 2023 from 6-7:30 pm, and other speakers and programs during the month, including an author visit on Thursday, May 25, art exhibit, and themed storytimes and crafts. 
Underwritten and books provided by Friends of Stevenson and North Bonneville Community Libraries.
About the book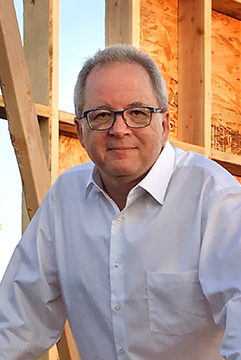 Brian Fies is a writer and cartoonist. The day after he and his wife, Karen, lost their home in northern California's Tubbs fire, Brian began writing and drawing A Fire Story. Posted online, the comic went viral, and was seen by more than 3 million people. An expanded edition was published in 2021.